TRA: seamless low-risk transactions
Keeping transactions safe is crucial to any financial system. It's the same story with electronic payments. It's especially important with the increase in online fraud seen in recent years. Mechanisms put in place to protect against fraudulent practices may mean lengthening and increasing the number of steps during verification procedures. But not always. With TRA, the acceptance of low-risk payments doesn't need to be exceedingly long.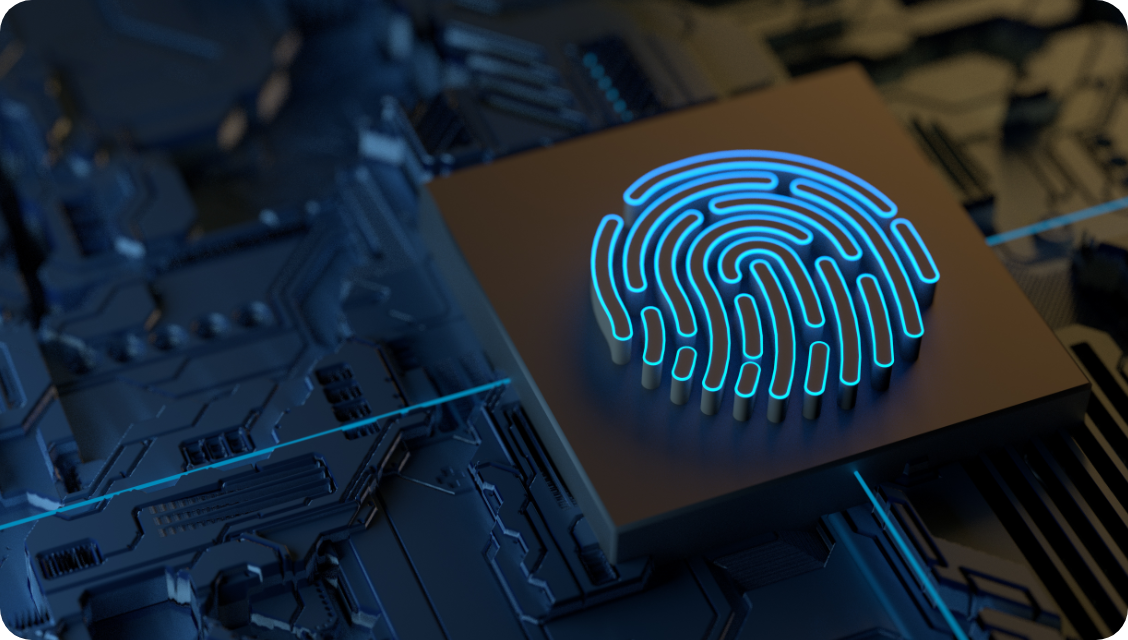 What is TRA?
In order not to spoil the customer's shopping experience, there needs to be a balance between fraud protection and convenience and smoothness of transactions. TRA is a special service that allows you to exempt low-risk transactions from the use of SCA (Strong Customer Authentication). This is related to the PSD2 directive, which was made in response to technological improvements and the changes in the behaviour of modern consumers.
Thanks to advanced analytics and modern rule management control, TRA detects potential fraud. This reduces the risk of losses for your business and clients.
For whom was TRA made?
TRA was created for eService merchants who want to exempt low-risk transactions from the SCA requirements. Thanks to TRA, you don't have to wait longer than necessary for a transaction to go through.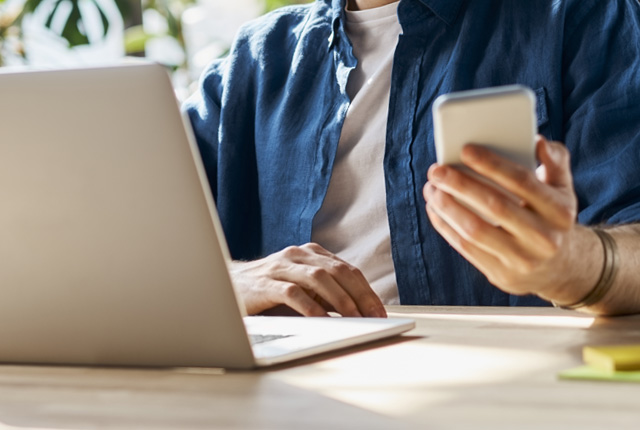 What do you get with TRA?

Simplicity of the purchasing process
Shopping is simpler and clearer for cardholders.

Reducing the cost
Effective fraud detection minimizes possible losses.
Reducing fraud
Deep analysis in tandem with modern algorithms of TRA reduces the risk of fraud.

Comfort for you and your customers
The payment process is convenient, and you and your customers can feel safe.
We will help you develop your business—we have everything you need! We will be happy to prepare an attractive offer for you and answer your questions.