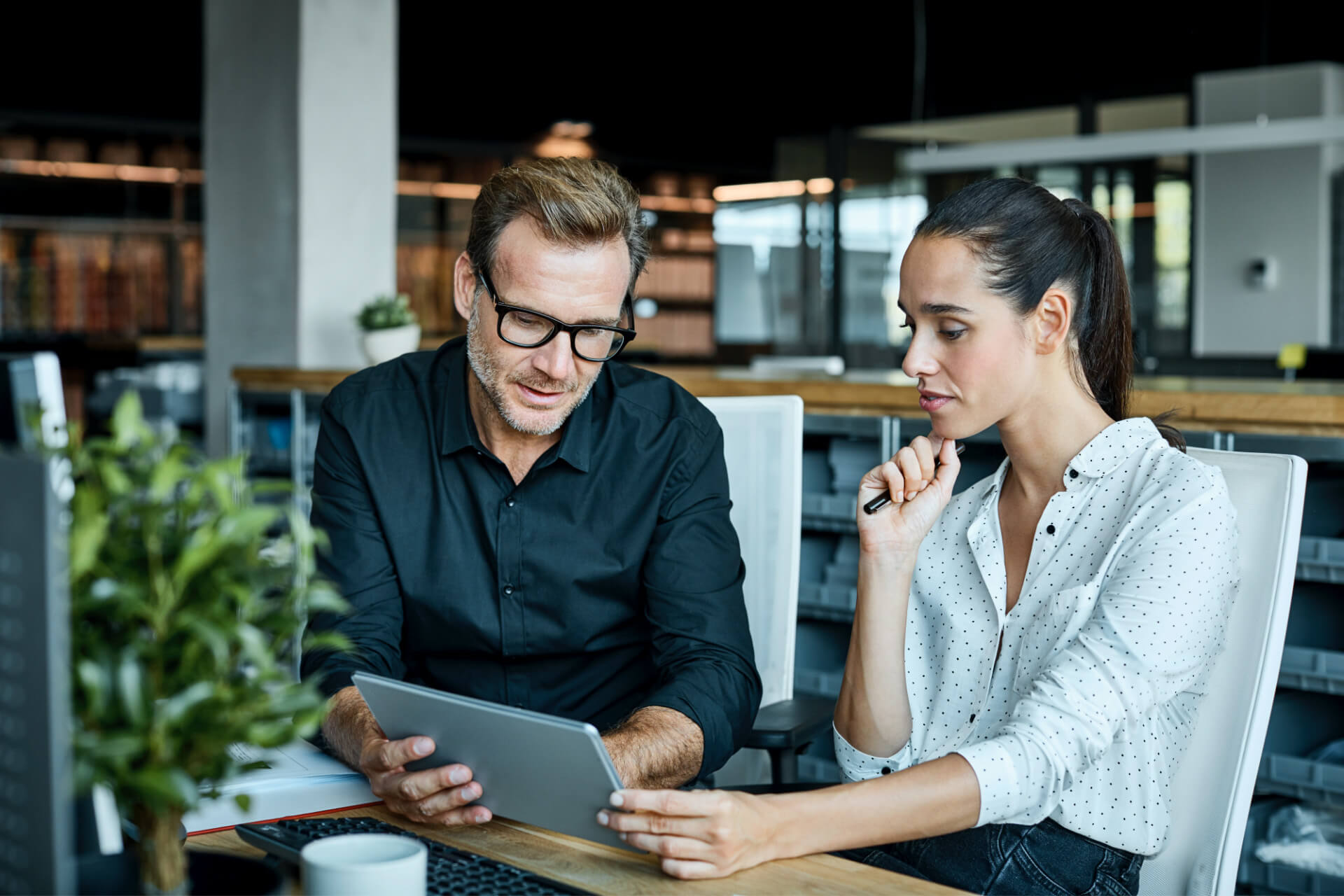 Gift cards for your customers

Gift cards are a popular way to gain new customers. eService offers gift card support to retail chains, based on the POS terminal. An electronic gift card combines the function of gift certificate and bank card.
It works like the traditional paper gift certificate and can be used to pay for shopping in any of the chain's stores. Like a bank card, it has a magnetic strip where the identification data is stored.
The card can be used once or several times, up to its total nominal value. As with the traditional gift certificates, you can pay any excess amount by cash or by card if the gift card balance is insufficient.
Gift cards management system allows reporting in the form of system reports accessible via a dedicated website. In order to see sample reports please login to the system using following details:
login: eservice
password: test
How does it work?
A gift card transaction takes just a few seconds and is similar to a payment card transaction. After the card is swiped through the POS terminal and the seller enters the amount in the eService central system, an authorization query is sent. Following positive verification, the card balance is reduced by the corresponding amount. The transaction ends with a printout from the POS terminal, which is also a proof of payment.
Advantages
Increase in both turnover and profit

Comfortable and modern promotional campaigns

Non-cash payment security

Building an image of a modern customer-centred company
Do you want to know more? Feel free to contact our customer support via phone, chat or contact form.We will be happy to help you with anything you need.