Innovation
We deliver solutions perfectly tailored to your needs.
Trust
We guarantee the security of your transactions
Professional customer service
We provide support at every stage of our collaboration.
Reliability
We ensure business continuity even during peak shopping periods.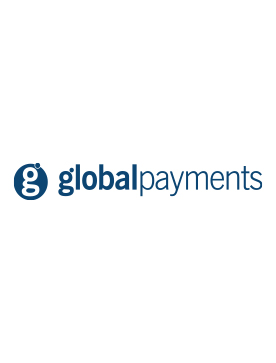 Global Payments
eService is
owned b
y Global Payments Inc. (NYSE: GPN) and PKO Bank Polski.
Global Payments Inc., is a leading payments technology company delivering innovative software and services to customers globally.