SafeLink- safe and quick payments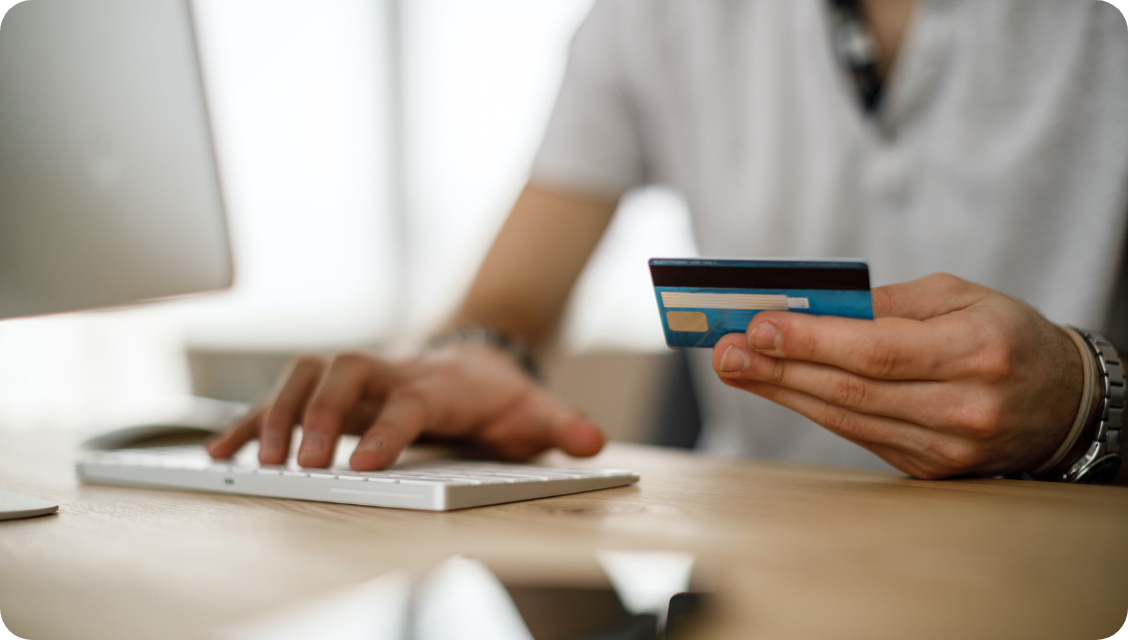 A perfect pay-by-link solution for your payment gateway
Thanks to this service your customers receive a link generated by your store or your website which leads them to an automatically completed payment form.
What's more important, they don't have to finalize the transaction immediately, which makes shopping more comfortable for them
You can set the expiry time of the link and the contents of the message yourself with the use of an intuitive control panel, which is available in many languages.
The most important depends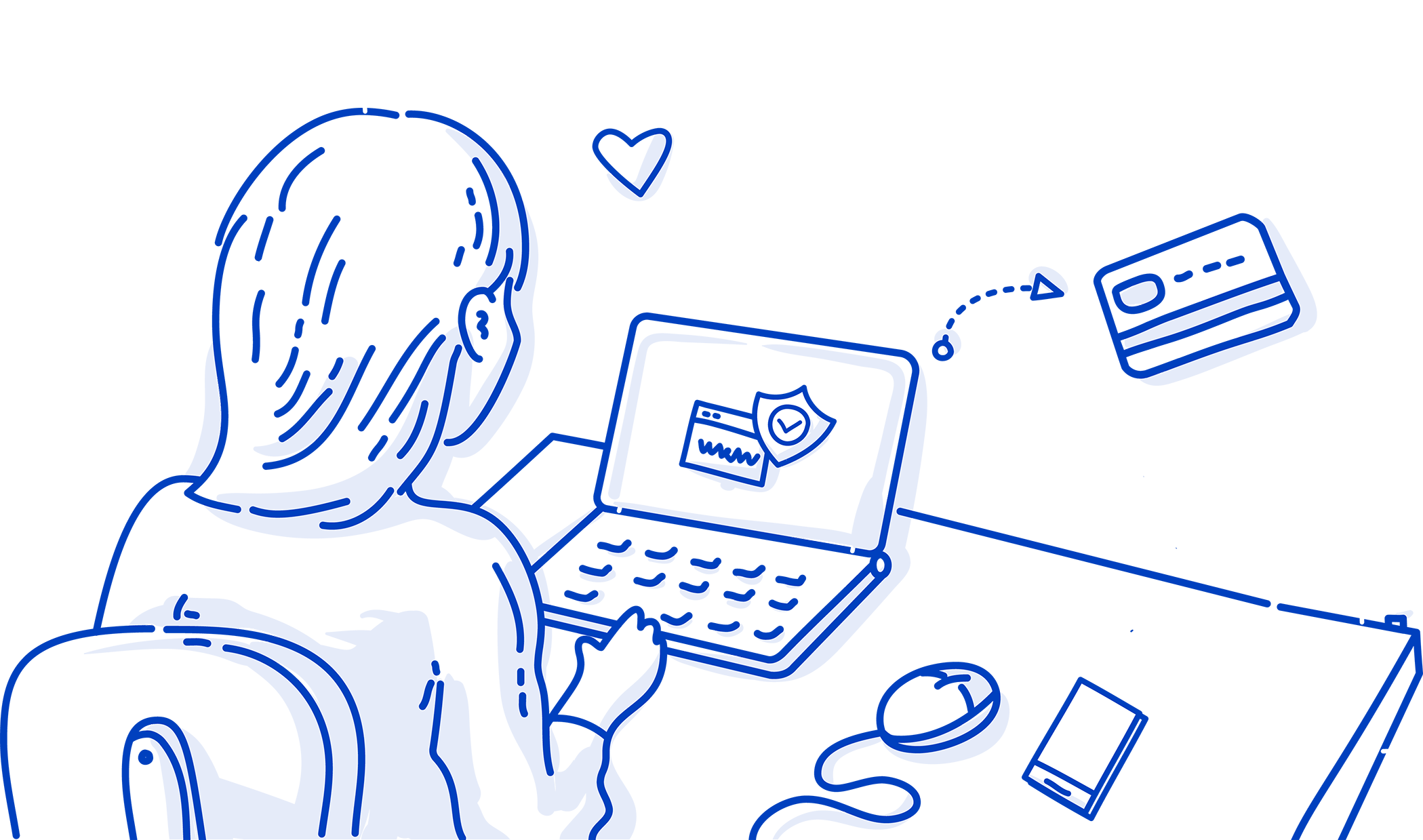 1
More finalized transactions

Thanks to a simplified payment process, your customers will not abandon as many carts.
2
Customization
You can change the content of the messages sent to your customers.
3
Comfort and safety
You decide on the link expiry time, and your customers – when they want to finalize their payments.
4
No third parties
Stop waiting for your sales income. With SafeLink, it goes directly to your account.
5
Full control and easy reports
Manage transactions and generate reports with our intuitive control panel.
Reliability and choice
SafeLink offers safe payments with:
Visa
Mastercard
BLIK
e-przelew – supported by more than 200 banks located in Poland
Google Pay
Paypal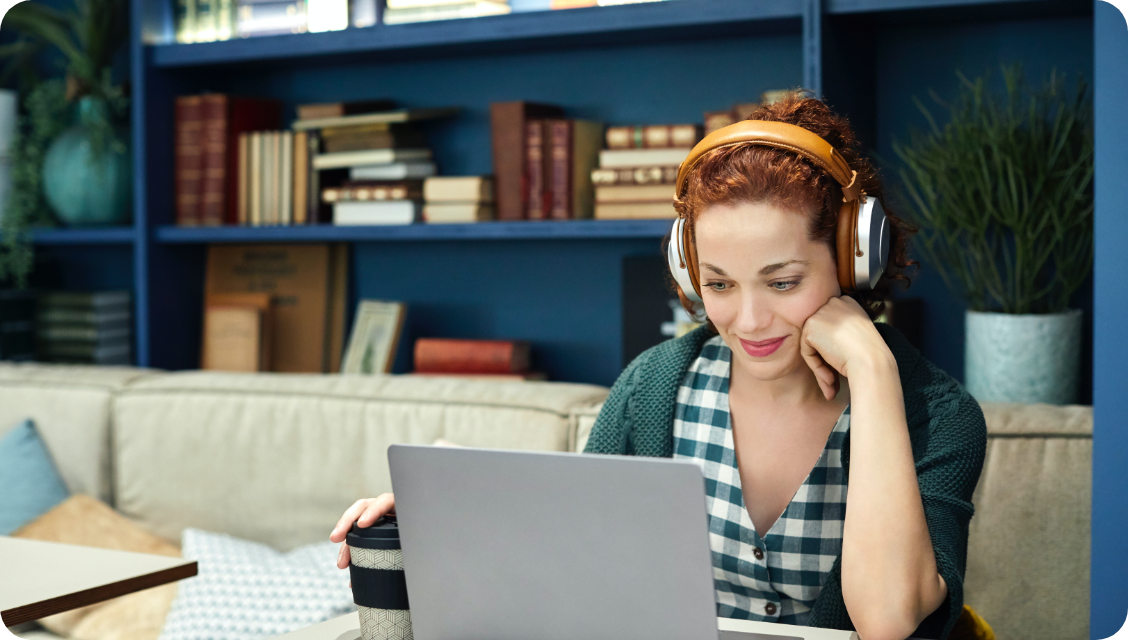 Easy to use
The control panel allows you to see the current status of a transaction or a booking, make a return, or download a report that interests you — without any complicated procedures.
To sum up, SafeLink means…
Many payment options in one place: customers can choose for themselves.
Fewer abandoned carts thanks to the automatic completion of transaction data.
A shorter path when paying for goods and services.
Increased safety of data and money.
Access to a functional and intuitive platform.
Supporting many currencies, including PLN, EUR, USD and GBP.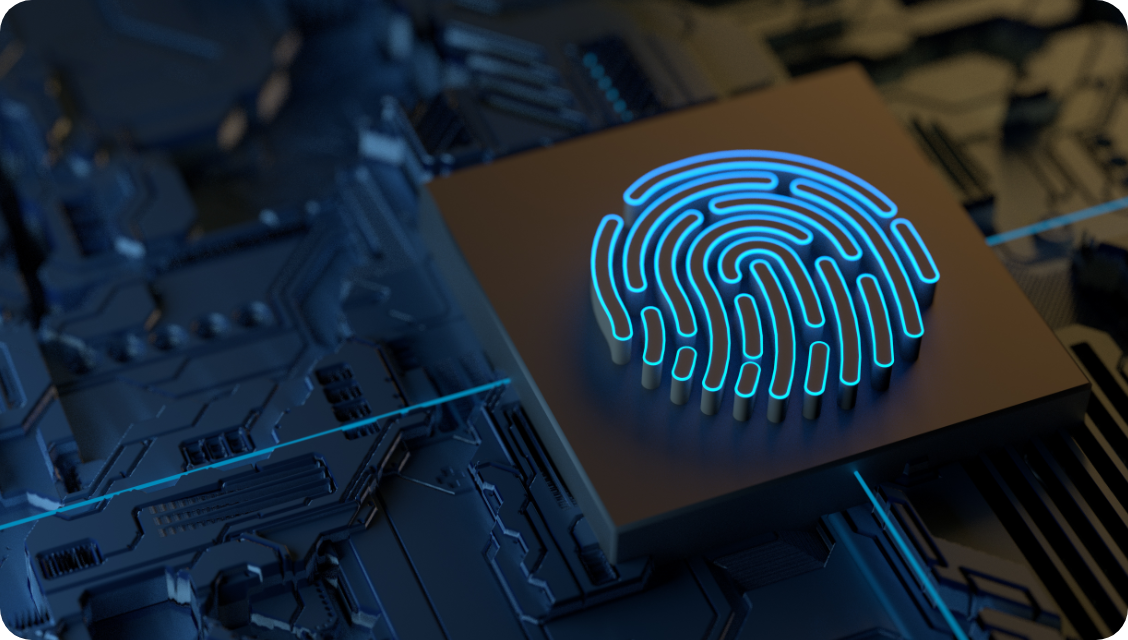 For Company:
Fewer abandoned carts
A simplified, automatically completed form means more customers who finalize transactions.
For the Customer:
Comfort
Paying for goods and services becomes quick and problem-free — without any unnecessary procedures.
Additional marketing tool:
Personalization options
You have real control over the appearance and the contents of what your customers see when making payments.
Do you want to know more? Feel free to contact our customer support via phone, chat or contact form.We will be happy to help you with anything you need.