PIN Pads for cash register systems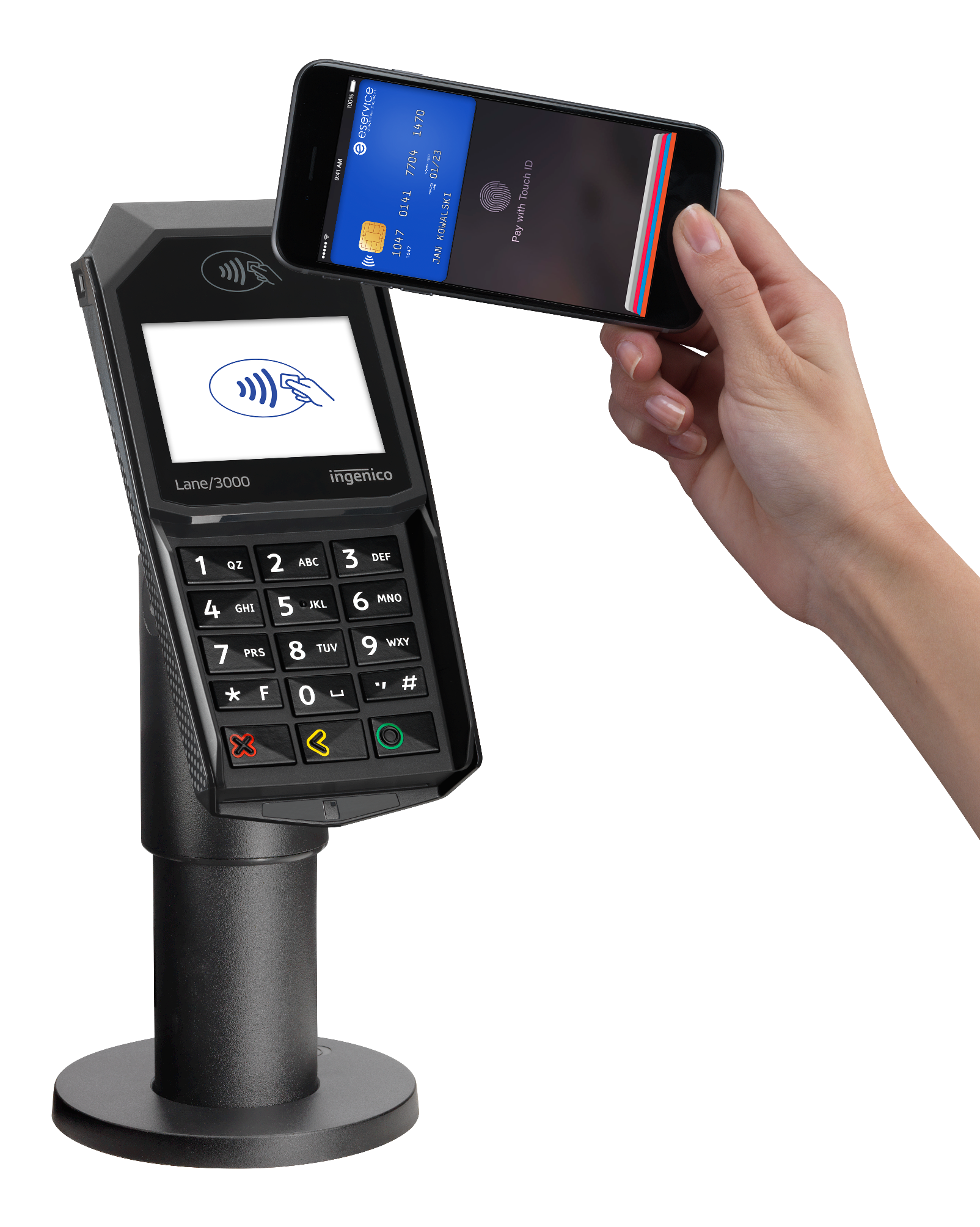 A programmable PIN Pad is a device connected to the cash register. This device can be used both by chain stores with their own ICT solutions and by entrepreneurs using third-party software.
Unlike the traditional payment terminal, PIN pad transactions require no additional involvement of the cashier. The data is automatically transferred from the cash register to the PIN Pad, which eliminates most of the errors related to incorrect entering of the transaction amount, resulting in a reduced number of complaints filed by customers and thus preventing businessed from suffering losses.
The device uses USB, RS-232 and Ethernet for connectivity.
Do you want to know more? Feel free to contact our customer support via phone, chat or contact form.We will be happy to help you with anything you need.