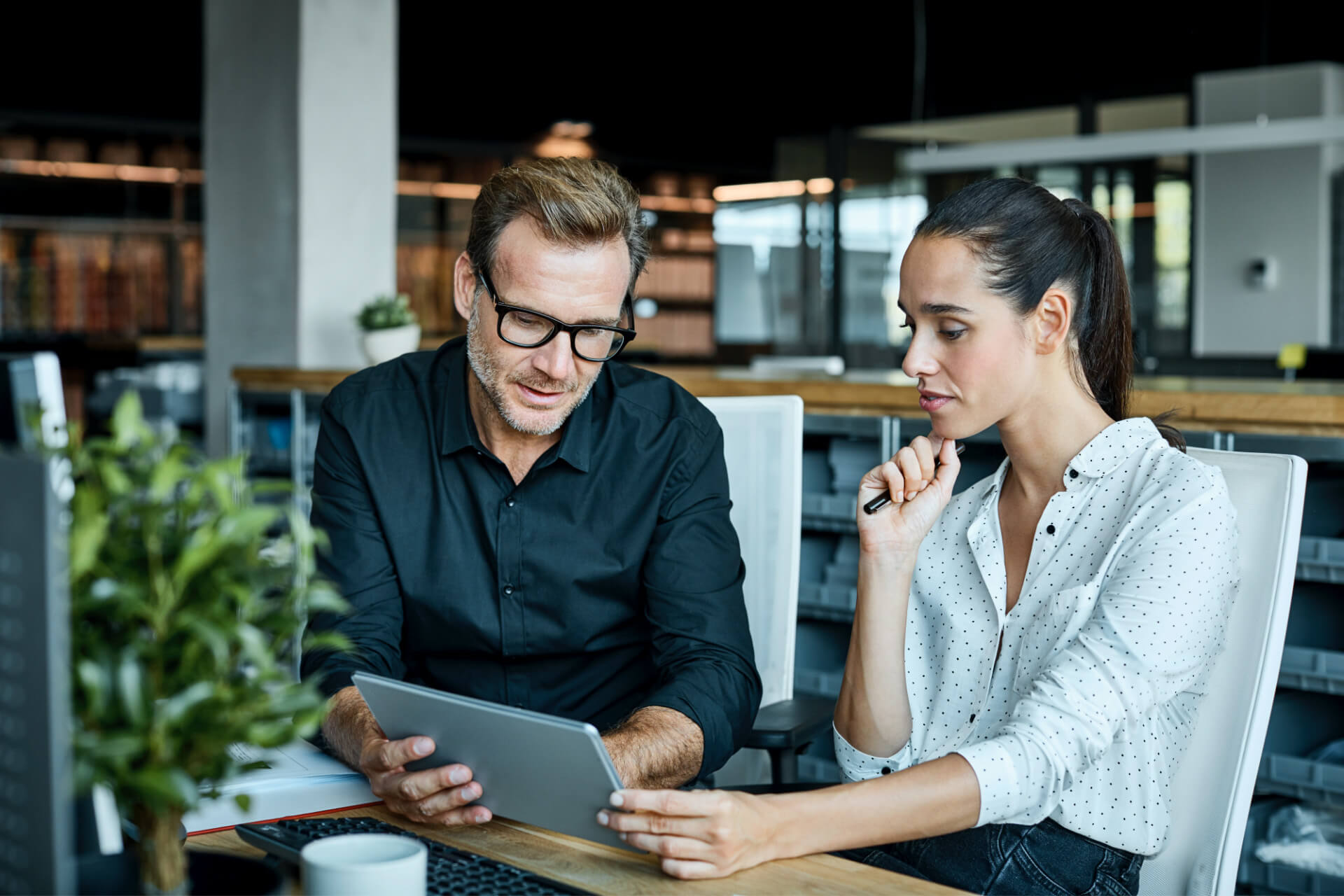 Online payments
The e-commerce offer is intended for everyone who conducts — or plans to conduct — online sales.

eService online payments are modern and universal solutions that enable online stores and service providers to accept payments easily and securely by means of: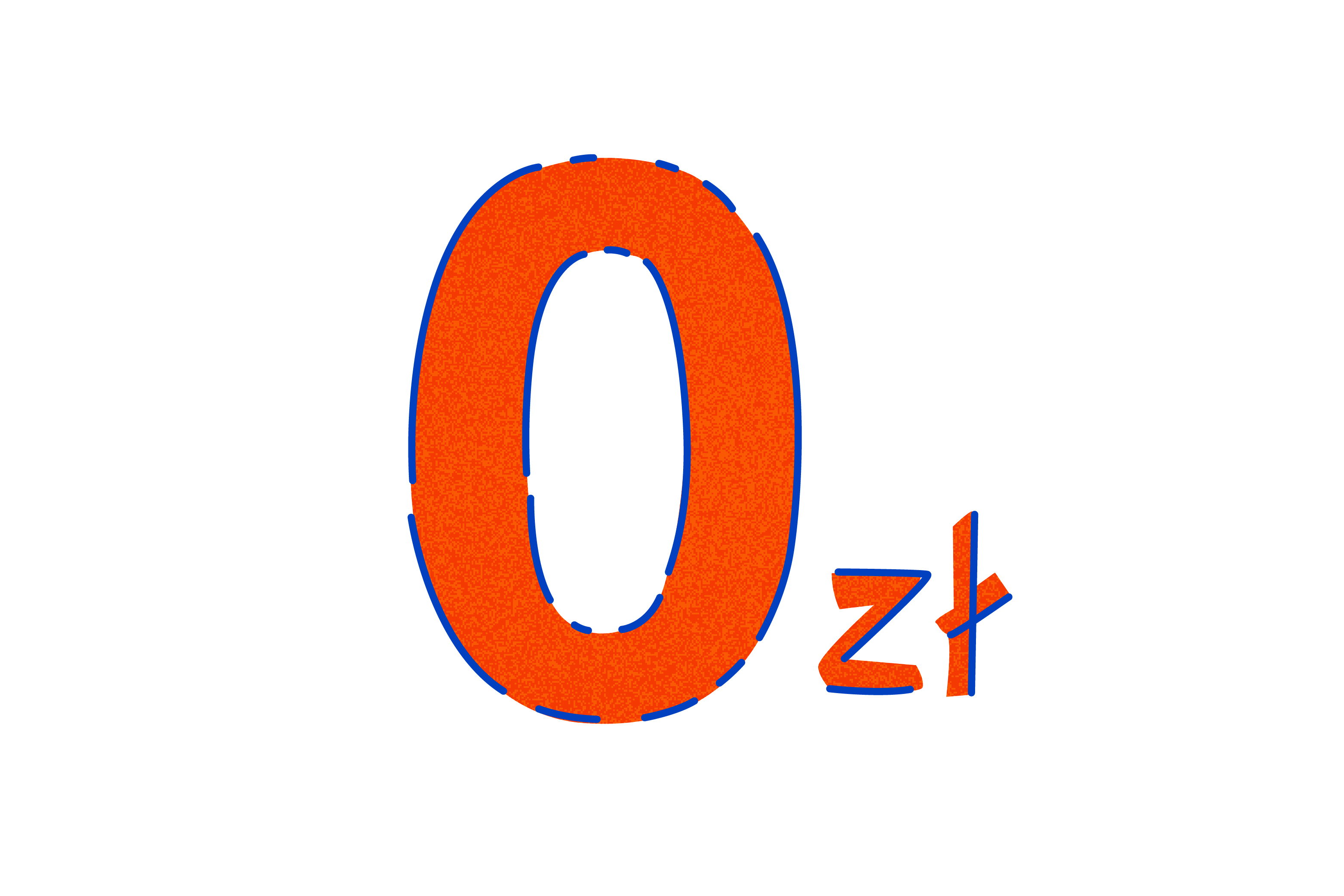 activation fee
access to the administration panel
handling returns
withdrawal of funds in PLN
subscription
MAIN BENEFITS of the eService offer

Full integration of sales channels
your customers can pay by card for online purchases on delivery
Comprehensive service
cashless payments in all sales channels
A wide range of services
more convenient sales management and increased attractiveness of shopping at your store or using the services of your restaurant, hotel or practice — e.g. SafeLink, which is a payment link generator
Regular money transfers
proceeds available on your account on the next day

OTHER BENEFITS
Comprehensive cashless payment services for all sales channels.
Possibility of signing a contract for a payment terminal as well (up to 12 months for free).
The highest level of security guaranteed by PCI DSS certificates and EMV 3DS 2.1 solutions.
Accepting payments in several currencies — the ability to conduct transactions with clients around the world.
Handling payments in national currencies through a payment gateway not only in Poland, but also in the Czech Republic, Romania, Slovakia and Hungary.
User-friendly administration panel in the browser — making the management of transactions even more intuitive.
Solutions integrated with many eCommerce platforms and online stores.
Solutions that are compatible with mobile applications (including SDK libraries).
Ready-to-download payment modules for e-stores (open source).
Customized solutions for the most demanding customers.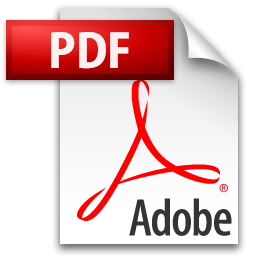 We will help you expand your business — we have everything you need! We will be happy to prepare an attractive offer for you and answer your questions.