Payment transaction is a complex process that carries certain risks. We provide our customers with comprehensive services in the acceptance of cashless transactions, which is why we are obliged to advise and share best practices for both risk management and mitigation.
In this section, you can access your profile and learn more about the security of your payments and our security systems. You can also download the documents required in our collaboration.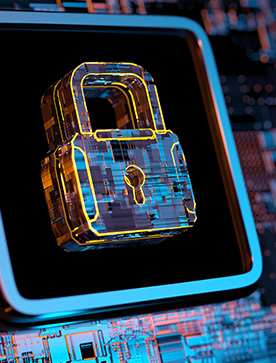 Log in to client portal
The Customer Portal is a place where you will find all information related to the services and operation of payment devices provided by eService.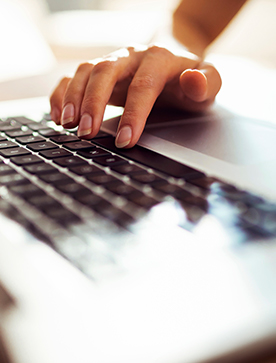 Log in to raports platform
The customer section enables quick access to your current details and provides all information about your transactions. You can access daily and monthly summaries of your business, individual reports or electronic invoices whenever and wherever you want.