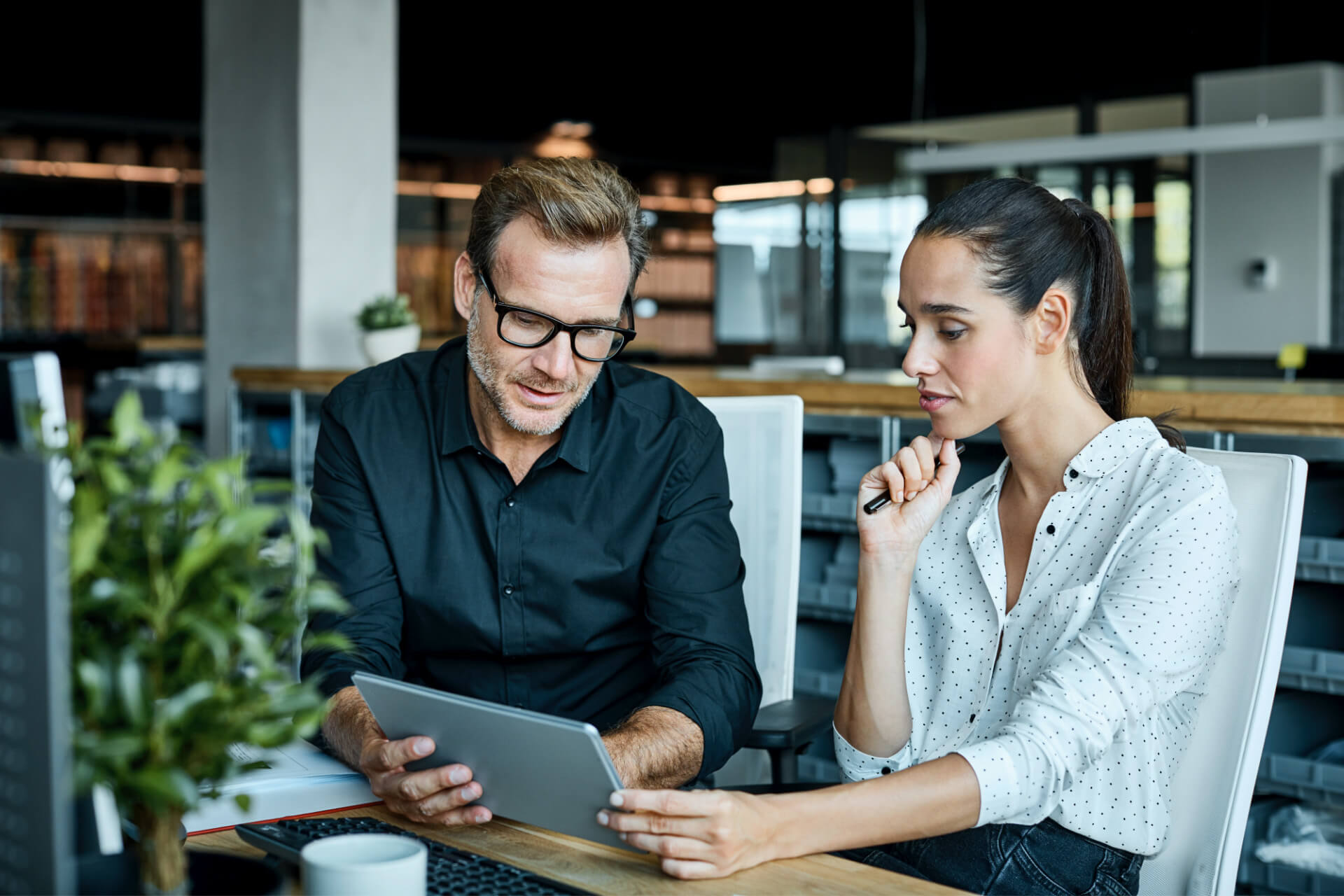 Turn your phone into a payment terminal with LikePOS
Running business in constant motion? Customers don't always carry cash? Looking for a way to conveniently handle cashless payments without the need for a terminal? We have a solution just for you. With the LikePOS app, turn your phone or tablet into a payment acceptance device. It's a modern service that will be great for any business

.

Accept payments wherever you are
Mobile acceptance of cashless payments - wherever you need it.
Payment terminal in your pocket
All you need is a device with Android 8.1 or higher, supporting NFC communication.
No additional hardware needed
To make the system work, you do not need to connect adapters or other external devices.
Full security of transactions
Accepting payments over the phone with LikePOS is secure - the application has received PCI CPoC security certification.
Connection charges in accordance with the operator's tariff.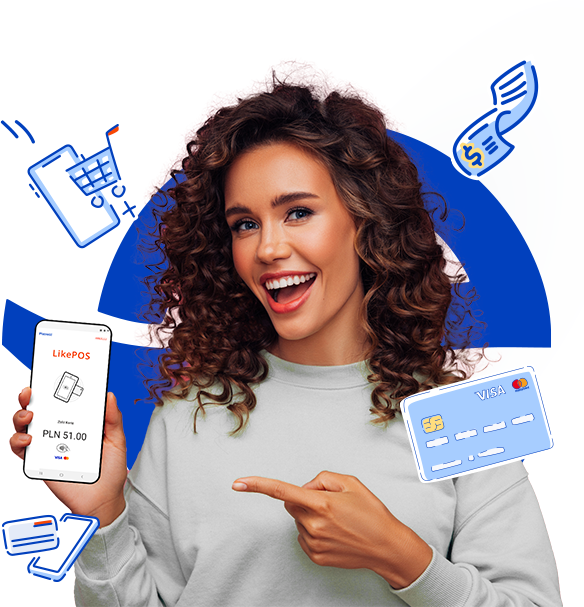 Grow your business with LikePOS
Don't let others be ahead of you - get customers with eService.
To operate, LikePOS only requires a smartphone with Android 8.1 or higher and NFC technology.
The solution enables Visa and Mastercard transactions.
With its secure handling of transactions requiring PIN, it also enables acceptance of payments in excess of PLN 100.
In addition to credit card transactions, it enables contactless payments with a phone, virtual wallets (Google Pay and Apple Pay) and any other virtual card carriers, e.g. smartwatches.
LikePOS received the PCI CPoC security certificate.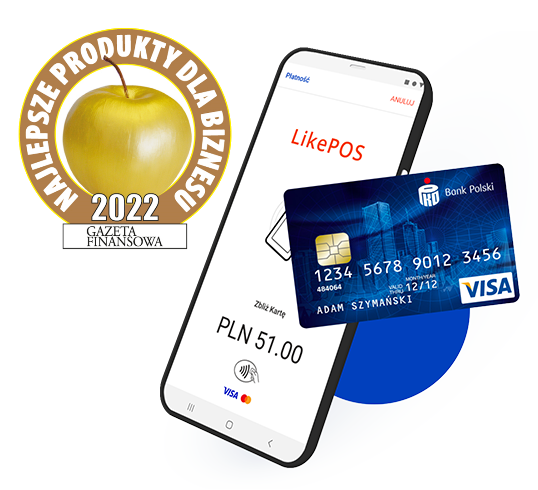 Accepting payments on your smartphone with LikePOS is easy!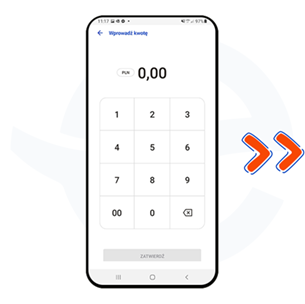 Enter the transaction amount on your smartphone.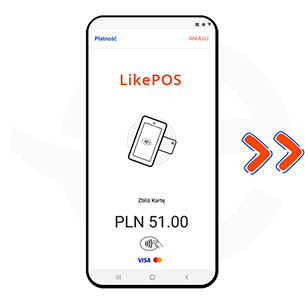 Ask your customer to swipe the payment card and, if necessary, enter the PIN on the displayed keypad.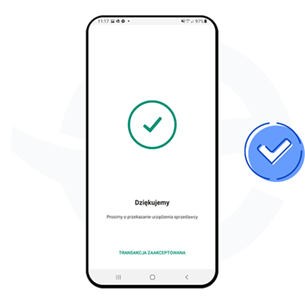 If the customer wishes, send transaction confirmation via email.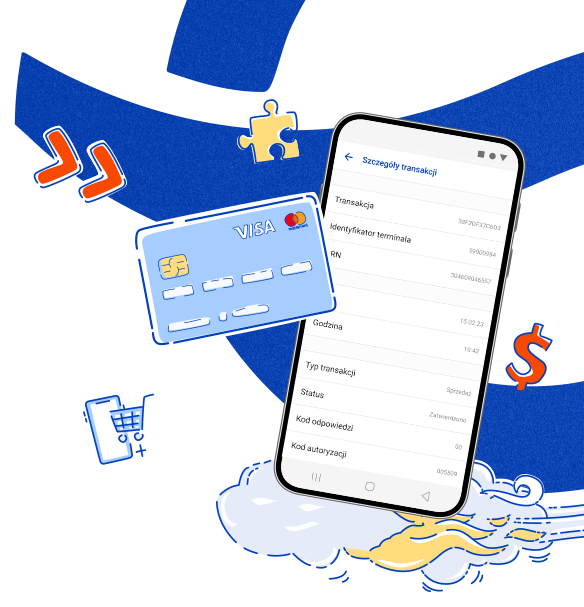 View your transaction history at any time
With the
LikePOS app
it's really easy
see all transactions from a specific day,

check the details of each transaction,

view transaction history from selected days.
How to launch a terminal on a smartphone?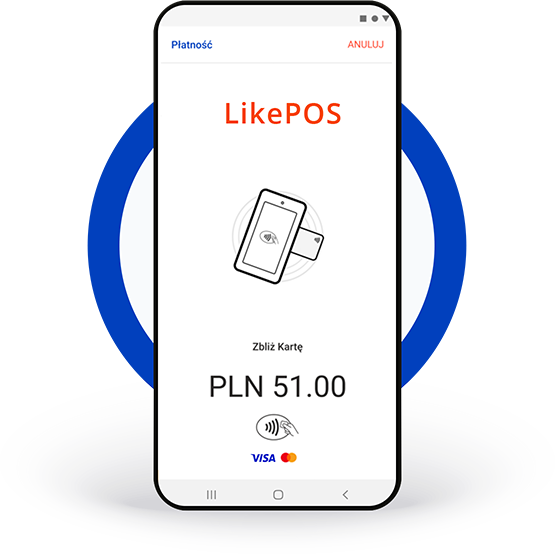 1. Fill in the form or call us
Contact us about the service - by phone, email or through the application form. We will present the details of the contract and the terms of use of the app. If you are already our customer, all you need is an annex to the contract.
2. Activate your account and download the app from the Google Pay store
Your merchant account must be activated. To do this, first download the LikePOS app from the Google Play store and then, after launching it, express consent necessary for the app to work properly. The final step is to log in to the customer portal (https://portal.eservice.pl/login) to activate your account. In the "My Terminals" tab, select the number of the device, scan the QR code displayed, and enter the digital code received, in the app.
3. Start accepting LikePOS payments
Now that your account is active and the LikePOS app is up and running, you can accept payments. Your phone has become a payment terminal.
Terms of the offer

Flexible contract
The contract is signed indefinitely - you can cancel whenever you want.

Low monthly fee
The monthly fee is only PLN 4,99.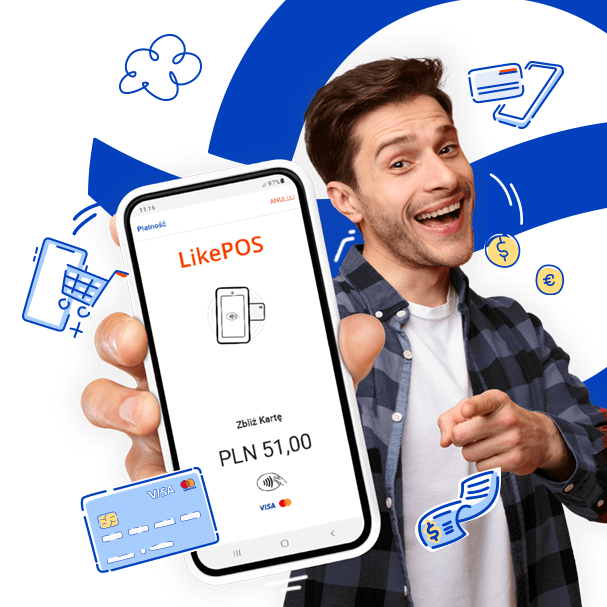 For the first 12 months, there's no need to pay for using LikePOS.
It is possible thanks to the Cashless Poland program. It is enough that your company did not have a payment terminal before.
If you find that the terminal on your smartphone is not what you need, you can always opt-out. Whenever you want and at no extra cost.
LikePOS pays off for real.
Contact us to get the best offer and more information