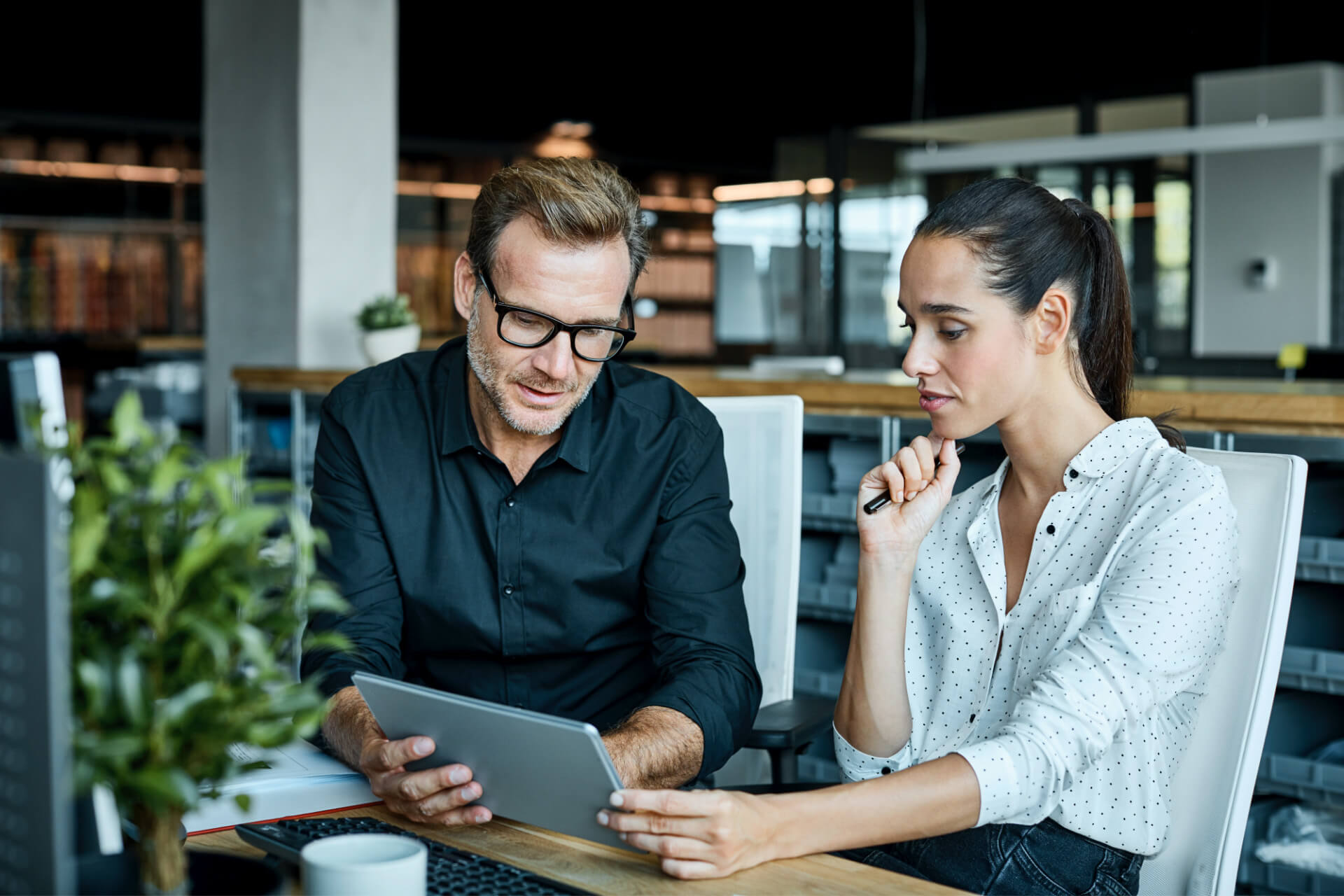 Today, a point of sale that does not accept card payment would be difficult to imagine. The service provided by eService is not only convenient, but also secure, both for the merchant and for the end customer.
eService offers comprehensive services in the following areas:
Processing of both face-to-face and e-commerce payments made with Visa, MasterCard, Maestro, Diners Club, Discover, UnionPay, JCB and American Express
Processing of transactions via modern POS terminals
Processing of private label card transactions
Check our POS TERMINAL offer and ONLINE PAYMENT solutions!
We wish to advise you that the current interchange fees are published at WWW.VISAEUROPE.COM and WWW.MASTERCARD.COM.
Downloads:

Do you want to know more? Feel free to contact our customer support via phone, chat or contact form.We will be happy to help you with anything you need.