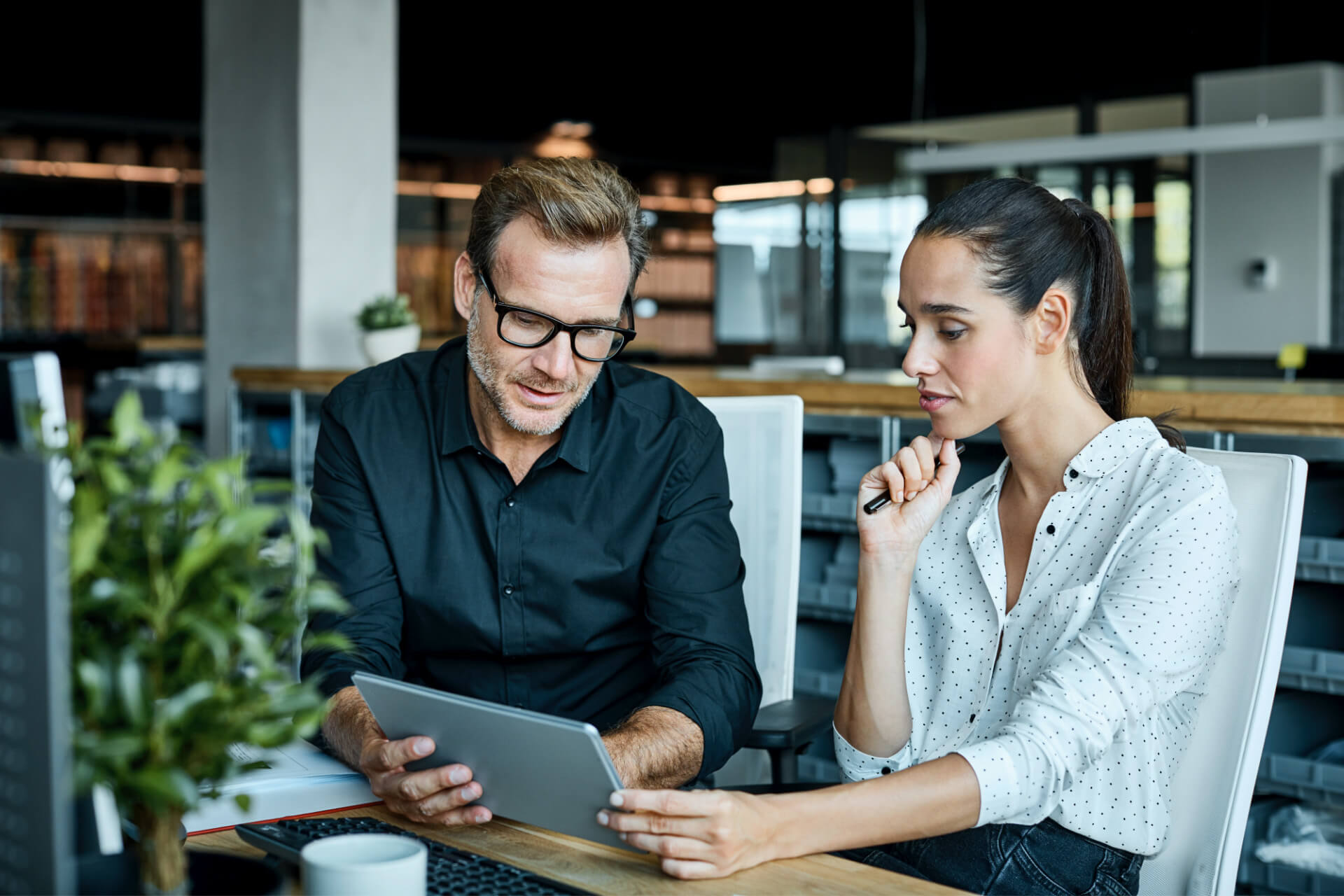 For the 12 months that you own the terminal(s), there is no fees whatsoever of getting and using the terminal.
For information on how to connect the terminal, please refer to the instructions supplied with the terminal. You can also find it here.
To learn about the functions of the Smart D220 terminal, please use the tutorial installed on the device. You can access it through the menu and return at any time.
No – the subsidy rules do not impose a turnover requirement.
Yes. All the transactions are saved. You can find them on the Customer Portal. The customer can receive a confirmation of the transaction by email, in which case they must enter their email address on the device.
The terminal accepts Mastercard and Visa, Diners, JCB and UPI and BLIK payments.
The smart D220 terminal is mobile. You can connect to the network via Wi-Fi or GSM network by inserting a SIM card.
He updates are performed automatically during the night so that your business operations are not affected.
The battery of smart D220 terminal is sufficient for up to 200 transactions. We recommend charging the device every day. A charger is part of the device package.
The fee for a single transaction is 0% for 12 months.
To receive the terminal(s), please fill out the application form on the website. After accepting the application, the terminals will be sent to the address you have specified.
Each device has a pre-set administrative code: 123456.